About
I love to learn, understand, and connect. I'm a fan of systems–building them, fixing them, and thinking about how to make them work better for people.
I've gained insights from studying multiple types of systems, including different religions and philosophies, the law, and many examples from software engineering.
---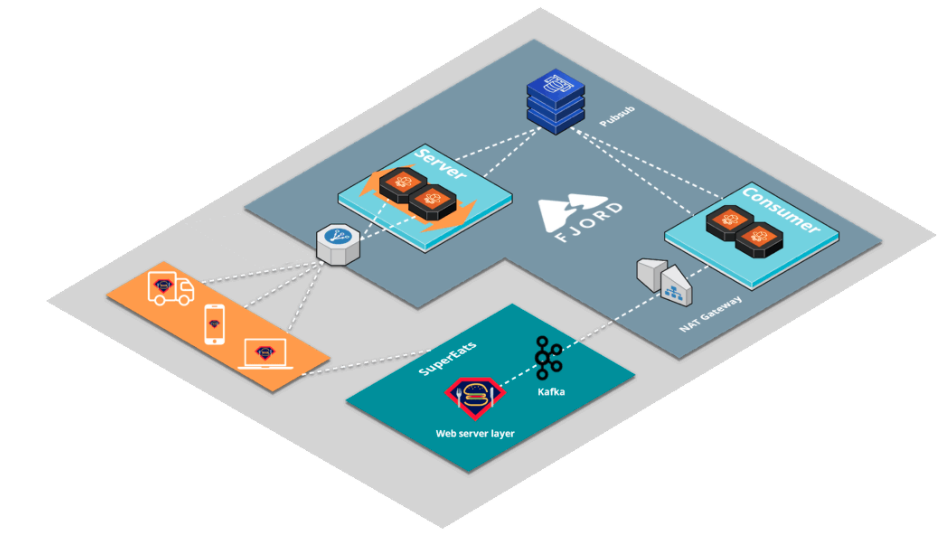 is my most recent accomplishment.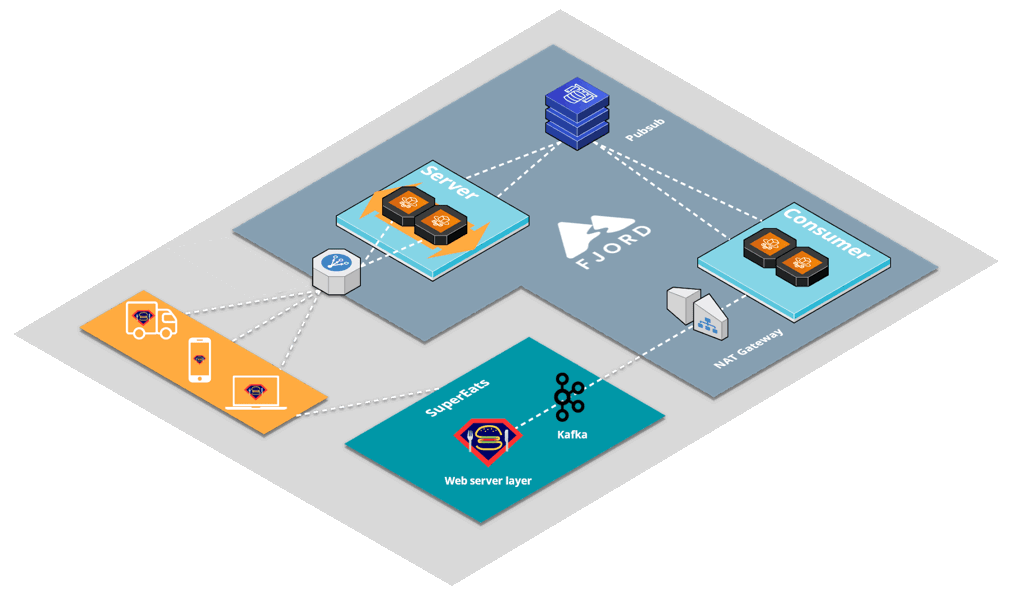 Fjord is an open-source platform that deploys a real-time API Proxy for Kafka.
Organizations can use Fjord to expose any Kafka topic to client-side streaming, whether via a browser or mobile device
Through Fjord's CLI, developers can easily deploy all the components you need to Amazon Web Services (AWS) to handle the streaming infrastructure
Components: Docker, AWS CDK, AWS ECS + Fargate, Server-sent events (SSE), Kafkajs, Express.js, Redis Server, AWS Application Load Balancer, NAT Gateways
---
In addition to building software to solve problems, I enjoy: writing, teaching, poetry, hiking, coffee, reggae, soccer, tennis, board games, camp fires, good conversations, and generally any time spent in good company.
Ain't that what life's about anyway?
Interests
Software Engineering
Data Science and Analytics
Philosophy and Psychology
Business Development
Public Policy and Economics
Education
Software Engineering (MBL)

Launch School

Juris Doctor & Public Policy (JD/MPP)

College of William & Mary

Bachelor of Arts, Summa Cum Laude, Barrett Honors College

Arizona State University